Adding lighting to your outdoor stairs improves visibility and safety, and also increases the visual appeal of your decks, patios and garden stairways. With night lights, steps can also become a charming decorative focal point. For example: a few lights on the deck stairs would be enough to set a pleasant and intimate mood. This post we presented you 30 astonishing steps lighting designs that might help you get inspired to change outdoor space from simple to stunning.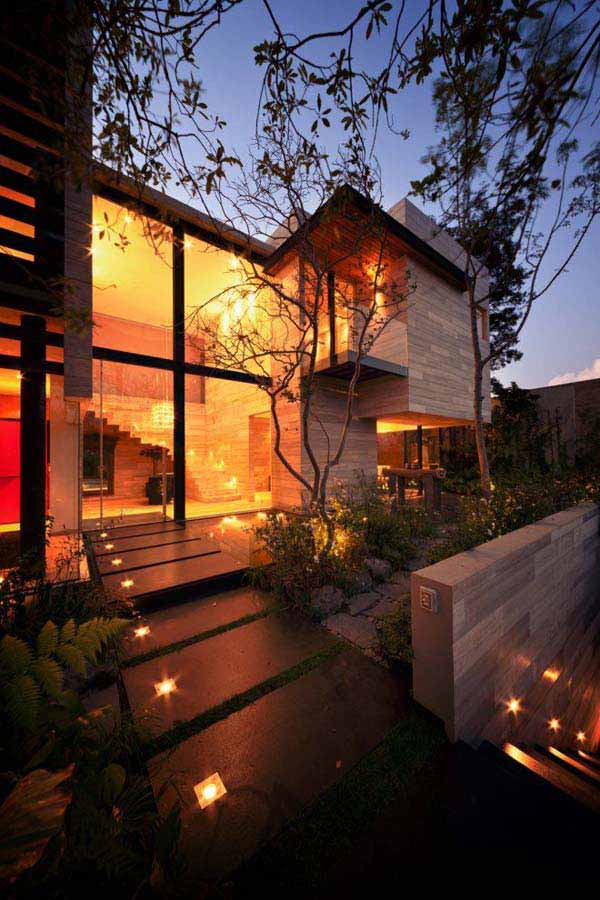 1.Source: architizer.com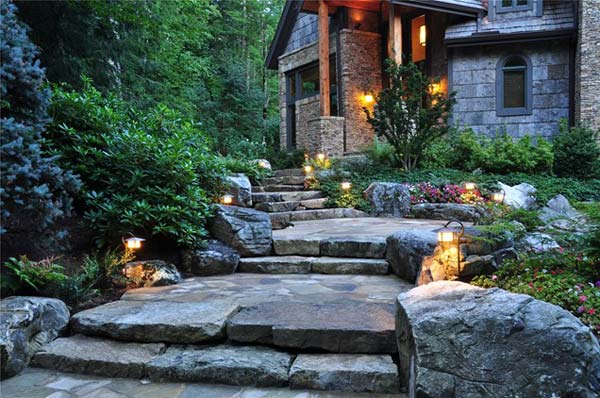 2.Source: landscapingnetwork.com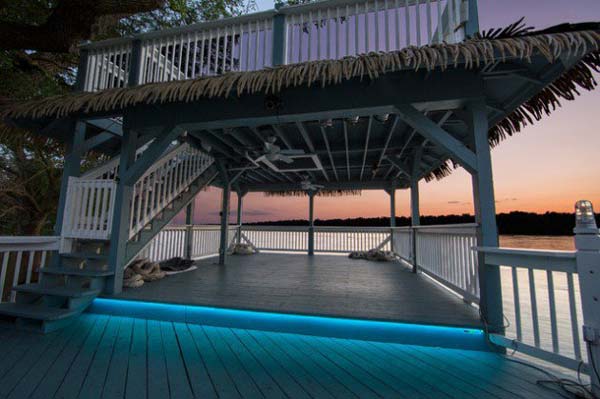 3.Source: superbrightleds.com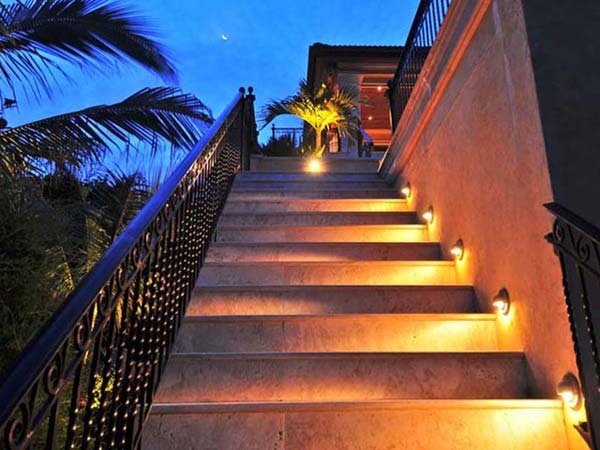 4.Source: houzz.com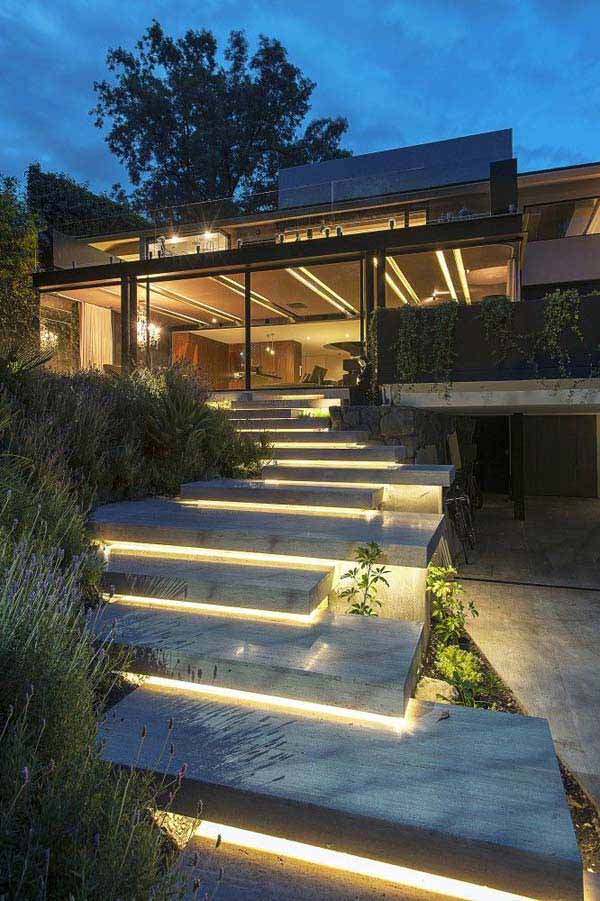 5. Source: archdaily.mx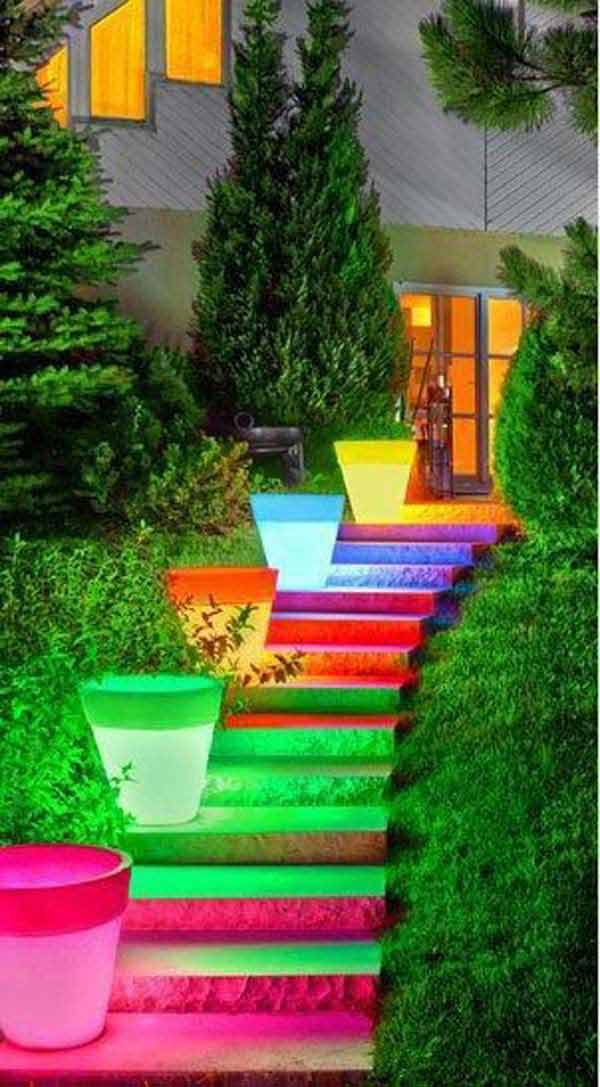 6.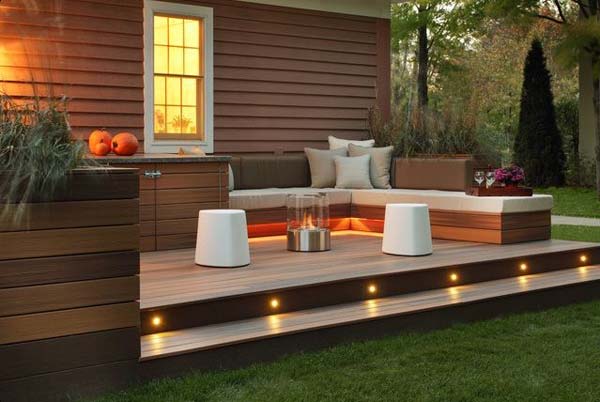 7.Source: creativeinteriorproject.com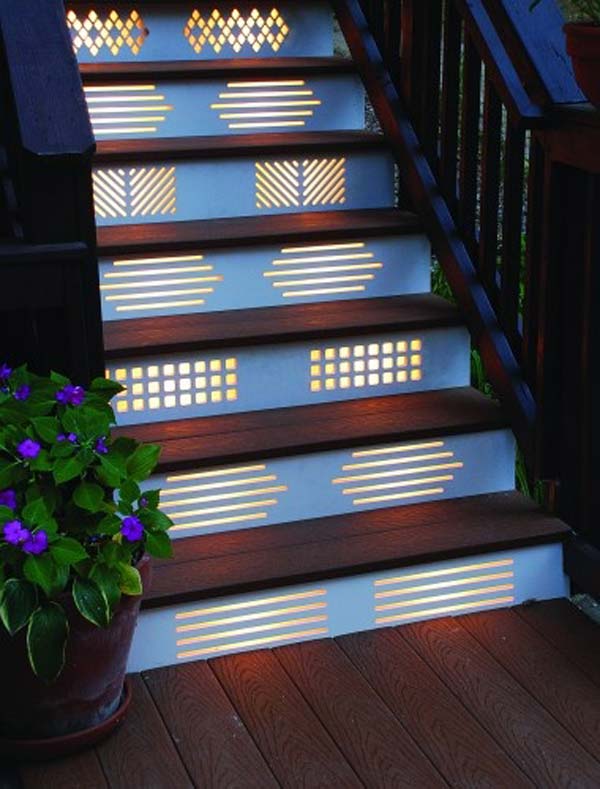 8. Source: houzz.com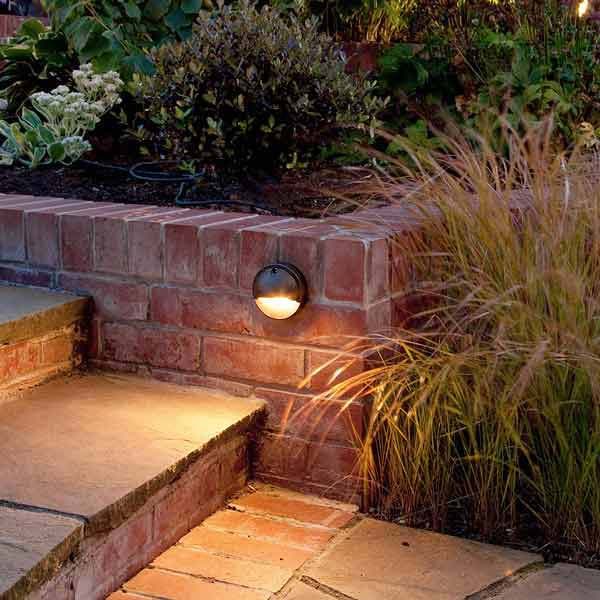 9. Source: thisoldhouse.com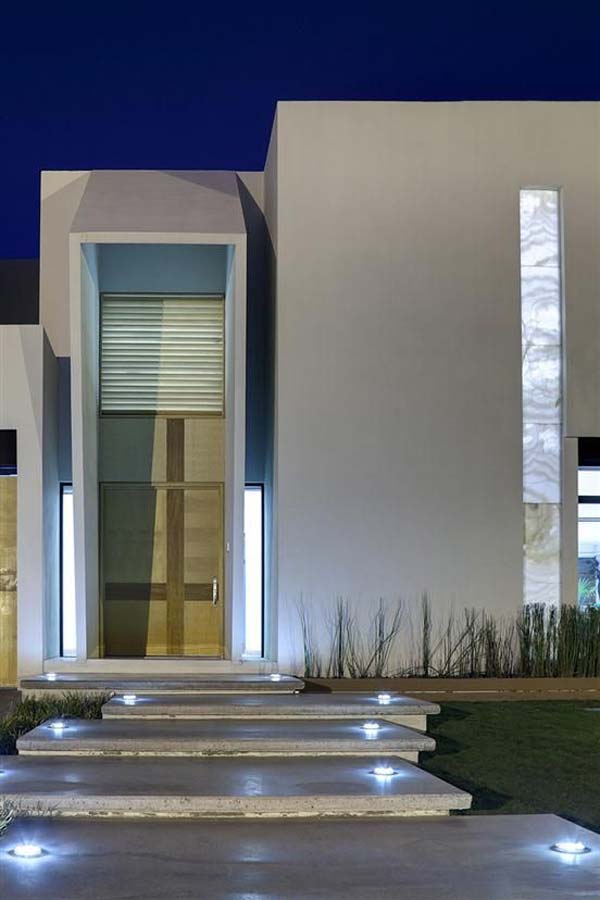 10.Source: viahouse.com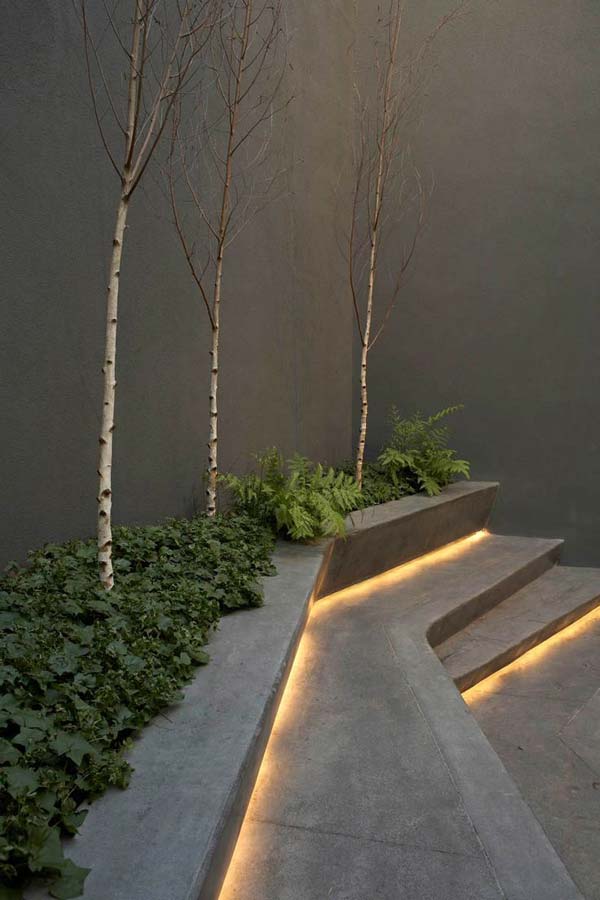 11.Source: archdaily.com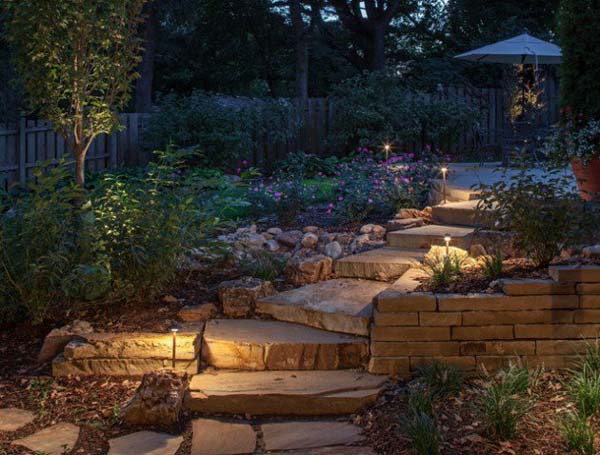 12.Source: mckaylighting.com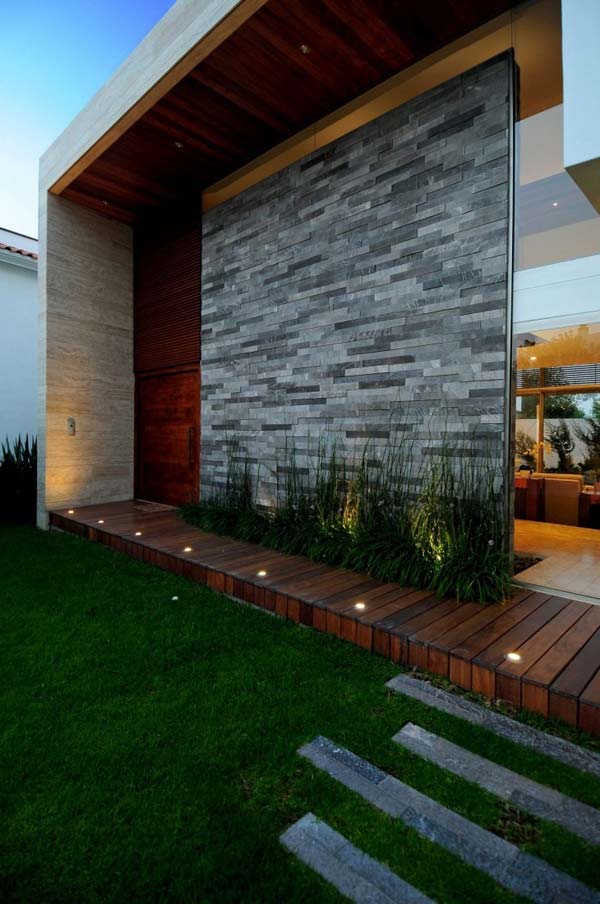 13.Source: homedsgn.com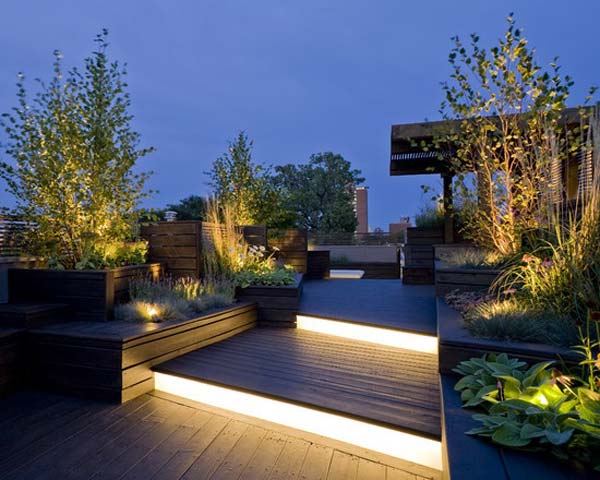 14.Source: houzz.com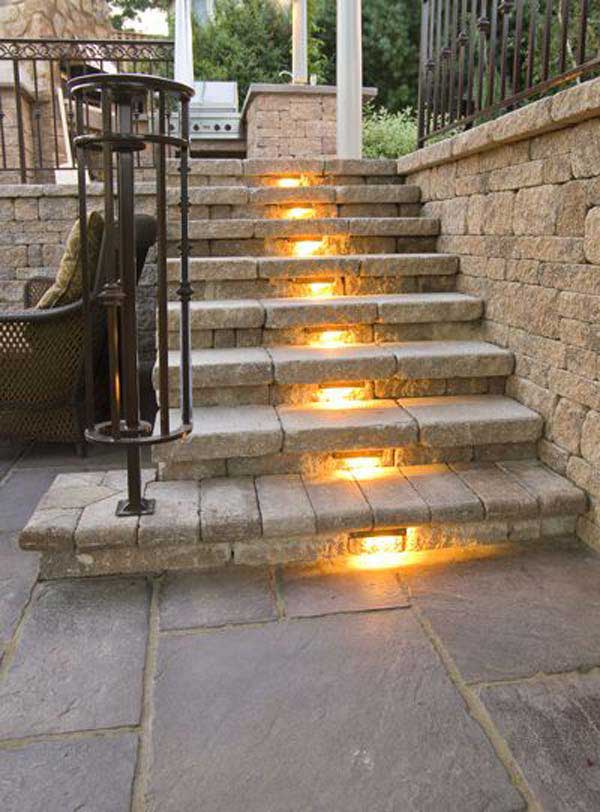 15.Source: vidiclandscape.com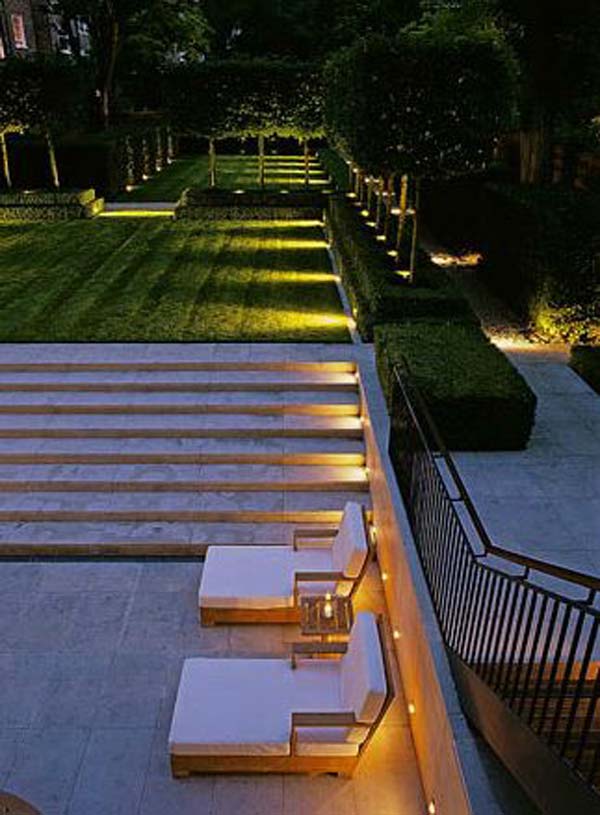 16.Source: athoughtfuleye.wordpress.com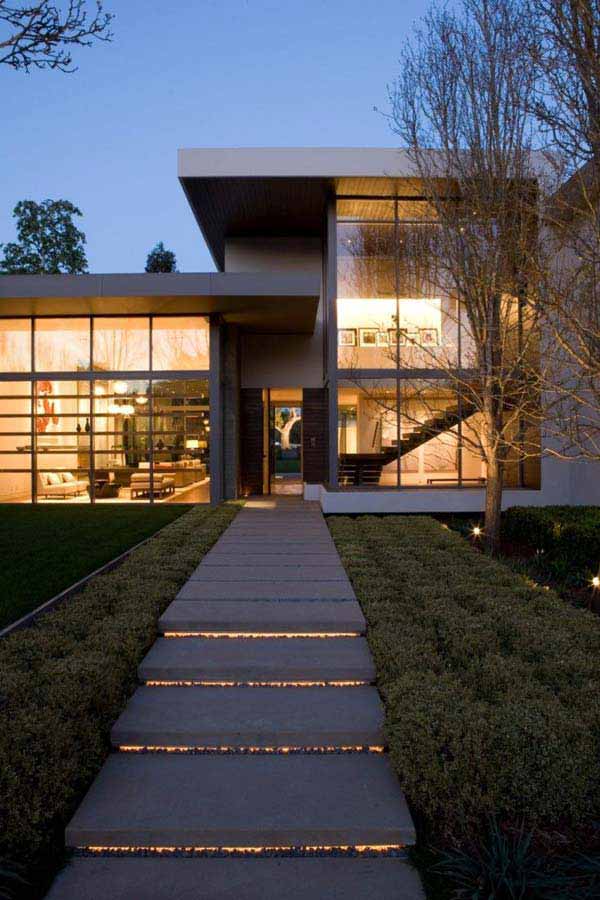 17.Source: homedsgn.com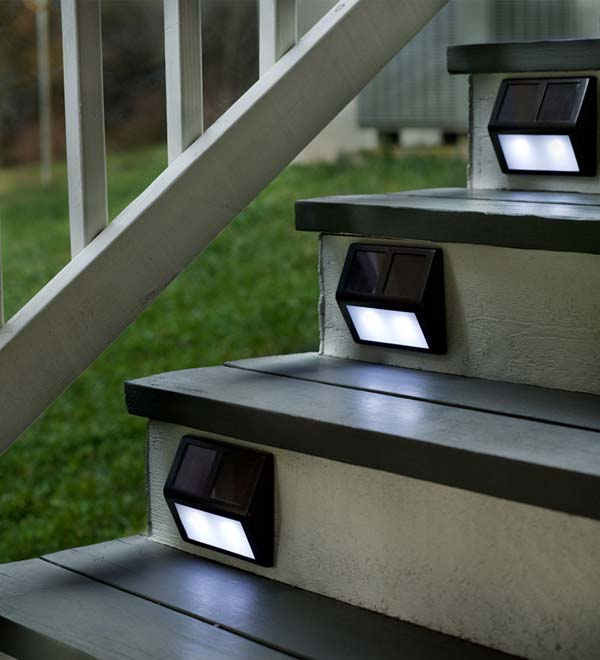 18.Source: musthavemom.com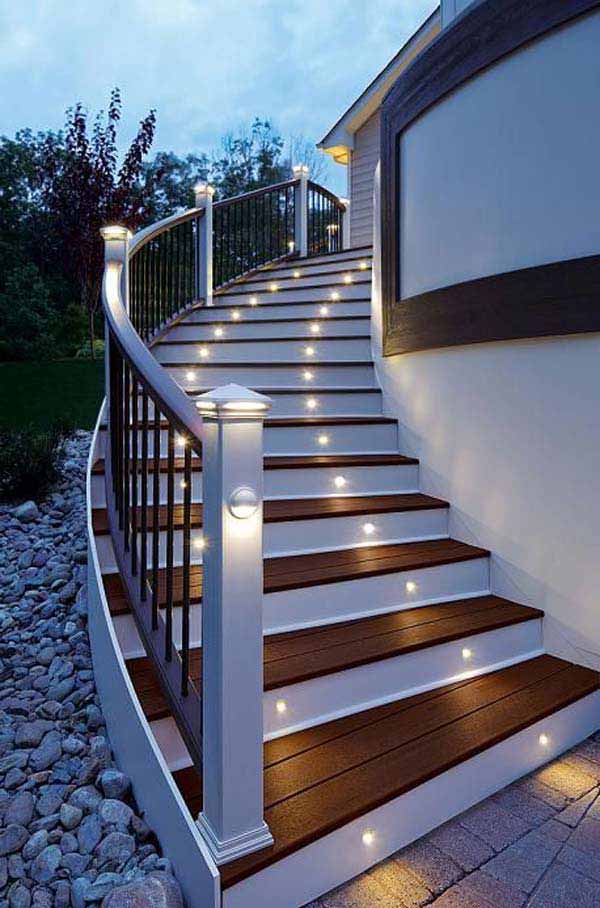 19.Source: ebuild.com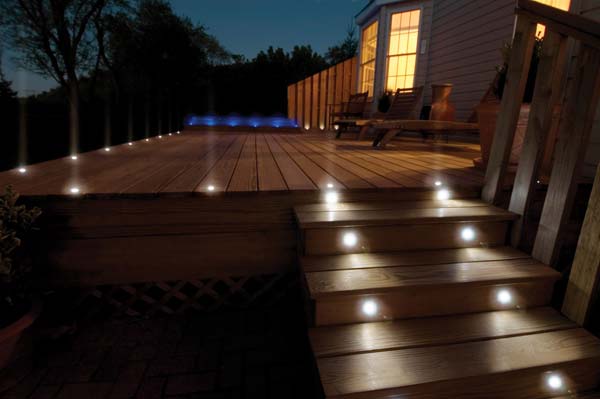 20.Source: bomeng.org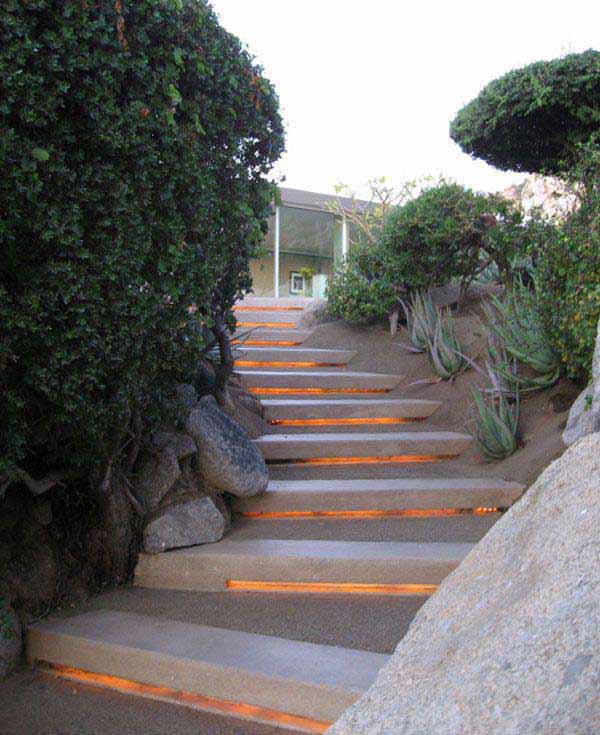 21.Source: freshome.com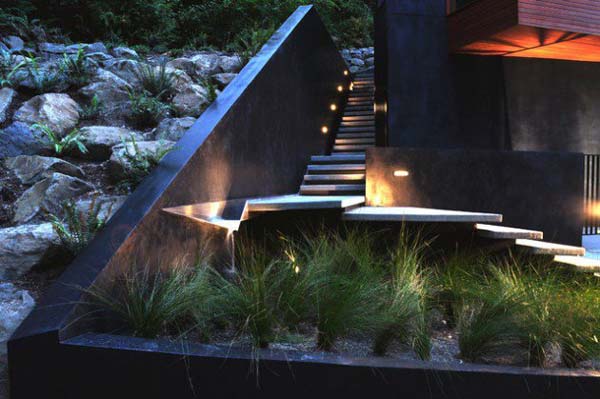 22.Source: 2inkstudio.com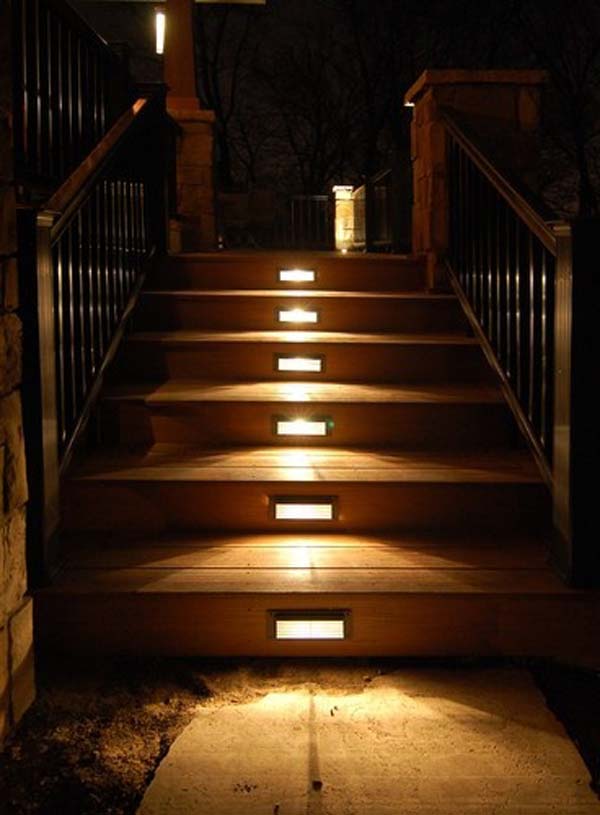 23.Source: renounednest.com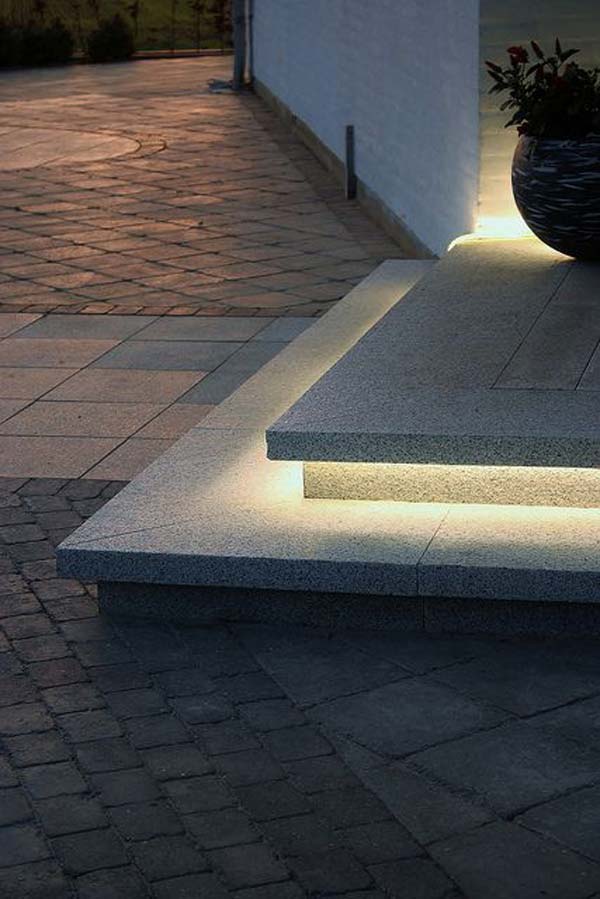 24.Source: flickr.com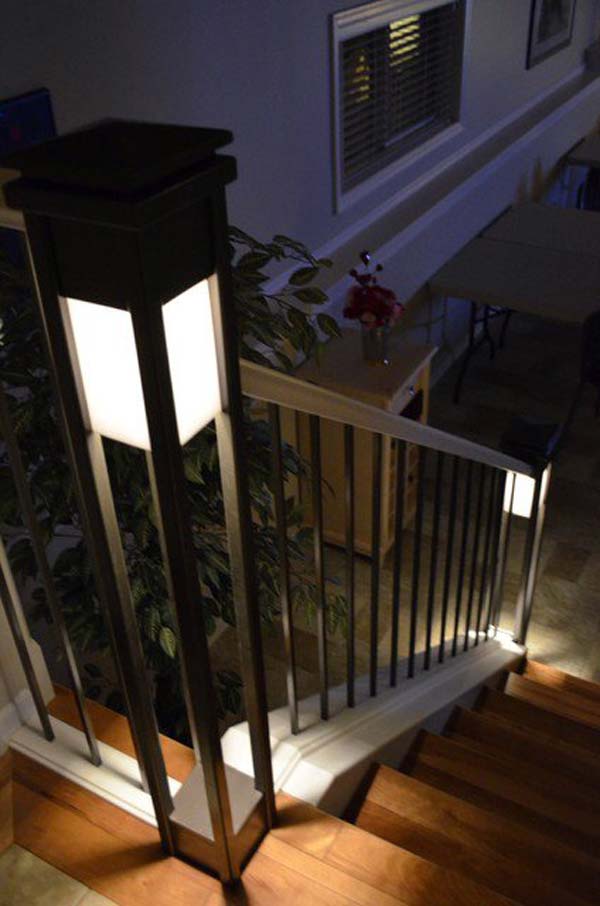 25.Source: uberiron.com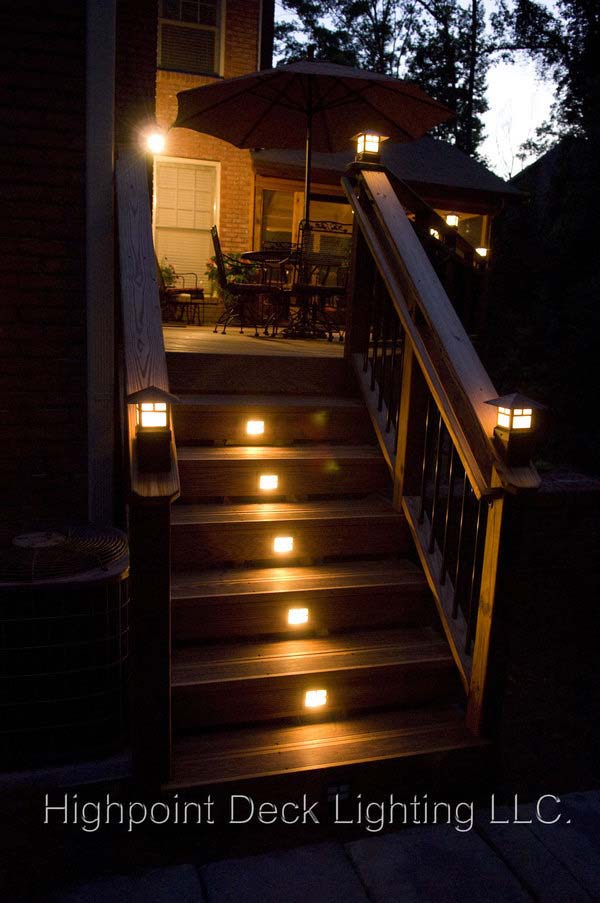 26.Source: hpdlighting.com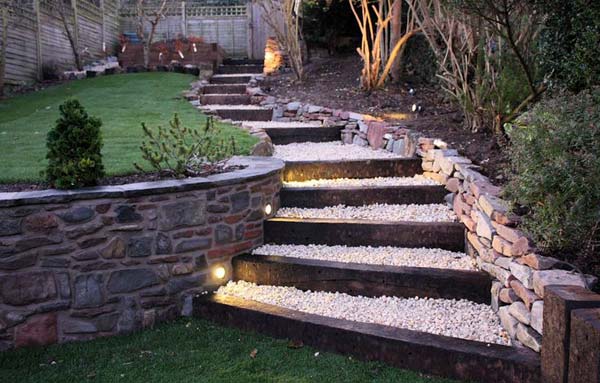 27.Source: landpointgardens.co.uk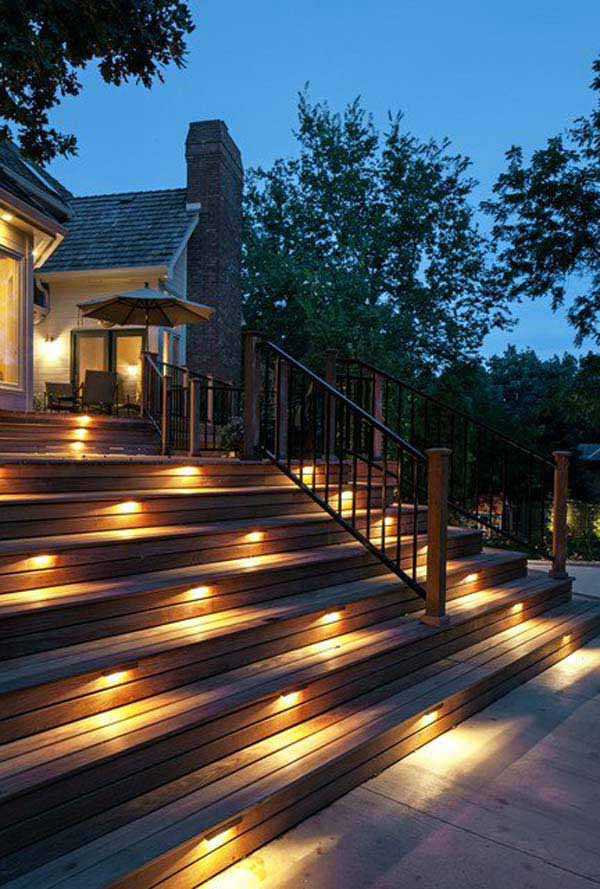 28.Source: mckaylighting.com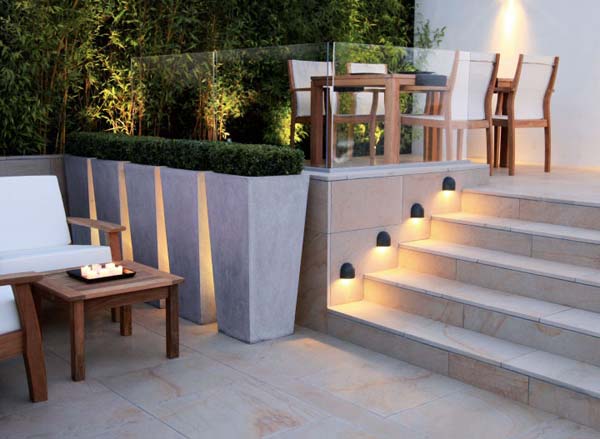 29.Source: stonemarket.co.uk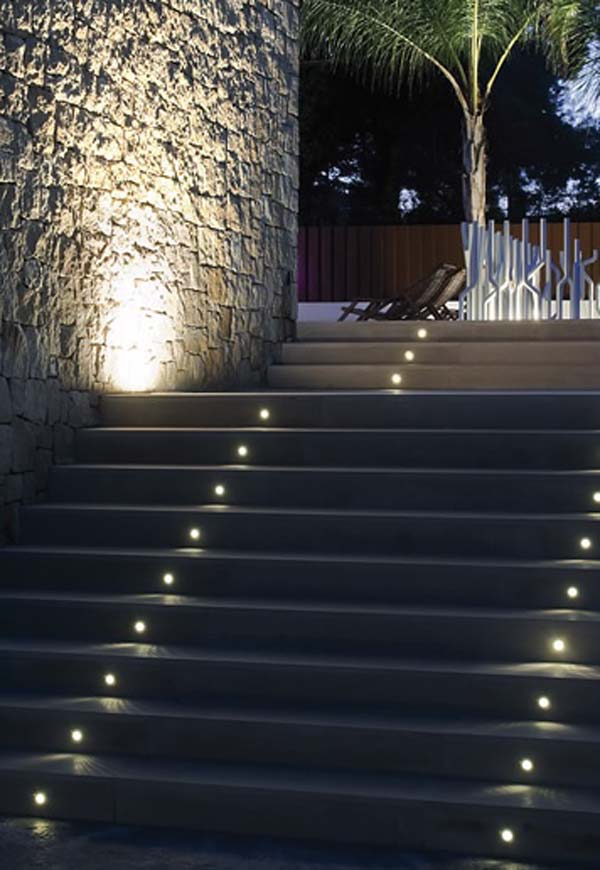 30. Source: arkoslight.com
Source: WooHome